Convenience Store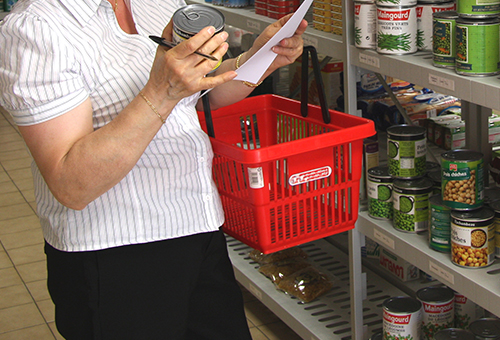 If you are missing something, no need to go far, we have a convenience store on-site.
BAR - ICE CREAM - RESTAURANT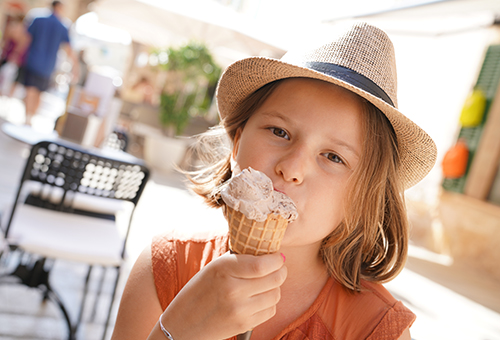 A must for your summer holiday, located in the heart of La Forêt Enchantée with a deck overlooking the lighted pools and a gorgeous view.
Start your day with a good breakfast: come and get your baguettes and pastries hot from the oven.
Throughout the day, you can sip a drink, enjoy an ice cream on the deck overlooking the pools as you relax in the sun !
The mild summer evenings invite you to attend our family-friendly events (2/week in July and August).
Laundry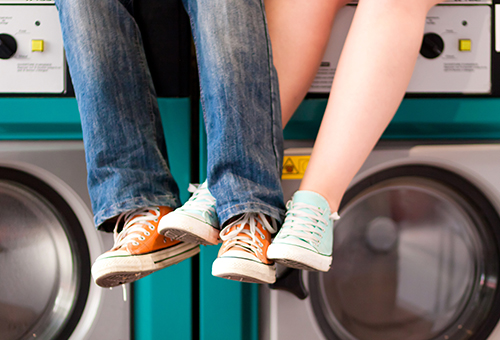 A laundry room is available at the campsite. If needed, we can lend you an ironing board and iron.